Business After Hours, Networking Breakfasts, & more
Build your business by building relationships. Get the most out of your chamber membership by attending – or hosting – a networking event.
Business After Hours is a chance get to know fellow members while relaxing with a little food and drink. It is free to host or attend a Business After Hours.
Any type of business may host! Thinking about hosting? It's a great way to celebrate a grand opening, a big sale, an anniversary, or open house. Or even consider co-hosting with another member! We'll promote it through all our channels, and you work out the following details:
Time? Generally two hours in the early evening – 5pm-7pm or 5:30-7:30 are most common.
Food & drink – Appetizers plus beer and wine are a nice touch!
Door prizes or specials – not required, but always fun.
Inviting your own networks.
Contact chamber staff via email or call (207) 824-2282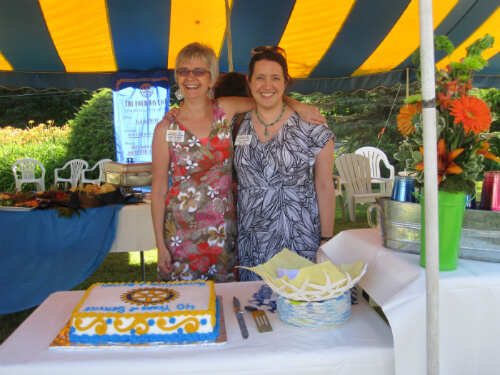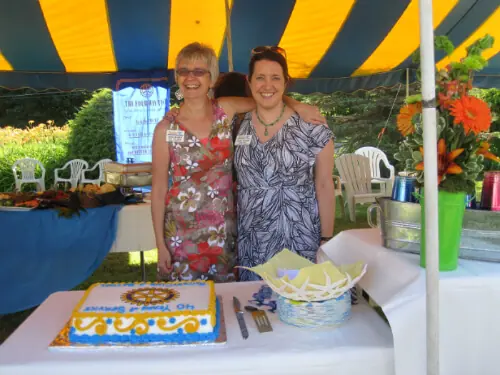 Networking Breakfasts
Generally held monthly, Networking Breakfasts usually feature a guest speaker and gives each attendee the opportunity to introduce him/herself to the group and share news about his/her business or organization.
Breakfasts are often held at restaurants, but occasionally catered at other facilities. Breakfasts are $10 per person, payable at the door. Contact chamber staff with requests to host or ideas for guest speakers or topics.
Other events
Occasionally, the chamber organizes special events, such as meet-and-greets with government officials or discussions of important topics. Got an idea? Let staff know.